About This Book
What if ultimate power wasn't meant for you? Fists and Fantasy is unending action in a fantasy world of countless dangers. The most humorous, action-packed fantasy tale you will read this year!
Pursued by evil and thrown into a journey across a treacherous land, three strangers travel to save their ancient world. They must solve mysteries, battle creatures and discover secrets before they can claim their prize! Fists and Fantasy combines fantasy and humor in an action-oriented plot. A mysterious amulet changes the lives of three strangers and is the key to a greater power. All great journeys start with a fight…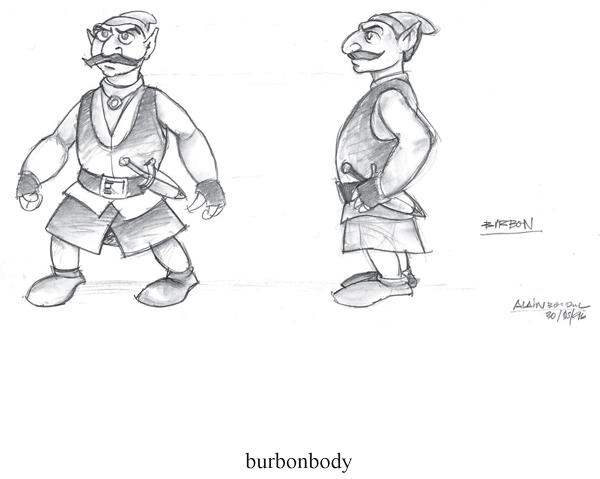 a fun read, Sep 5 2007
by Shawn Nolan
i highly recommend this book to anyone. it is a good story for all ages and has something for everyone. fists and fantasy tells a story of a friendship of three improbable companions that are drawn together to complete a single goal. while each character starts their quest with their own agenda they are brought together by an adventure that brings challenges in which each character is tested in their own way. i really enjoyed all the different characters that were introduced along the way and found that they all brought different elements to the story.
this was a very fun read and i am looking forward to reading men of extreme action.
Fists and Fantasy tickles your imagination!
by Glenn Ingraham
Fists and Fantasy is an imaginative novel that keeps you on the edge of your seat with non-stop action from start to finish . Jim Kochanoff's vivid imagination and wit is evident throughout the novel as he conjures up images of strange fantastical beings and imaginative far away lands. It was a great read and I highly recommend it for anyone wanting constant action combined with well-timed humour.
Delightful, Aug 12 2007
by Icesmoker
As an avid reader of Fantasy novels/series, this book was delightful.
The main character is truly funny and sarcastically witty at the most appropriate moments. Never failing to get caught up in mischief of one kind or another, he bumbles along with his two ever alert companions (and thankfully so..) but when he's needed the most, his companions can count on him.
I can definitely see these characters racing across their home world in search of future mysteries.
You'll want to know what happens next...